Contour Next
Featured

Price, low to high

Price, high to low

Alphabetically, A-Z

Alphabetically, Z-A

Date, old to new

Date, new to old

Best Selling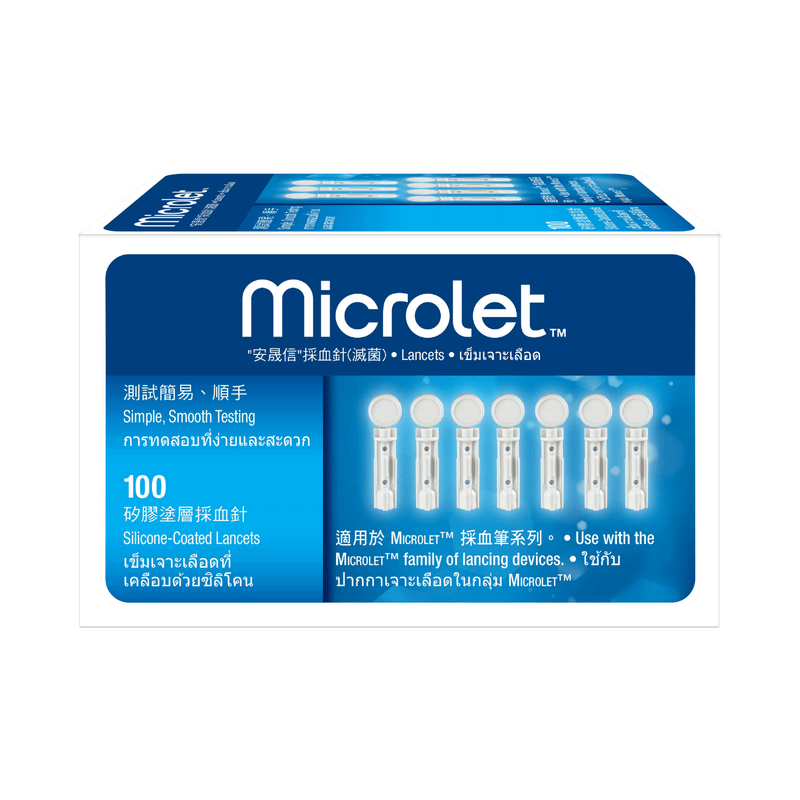 -19%

Contour Next Microlet Lancets 100pk
Self monitoring your blood glucose levels is easy with the MICROLET® Lancets. They're disposable lancets that give you total control.  With 5 lancing depths, you can choose the level of blood draw that suits you, while ensuring your get the amount of blood...
Add to Wish List
Contour Next Test Strips 100pk
Use the CONTOUR®NEXT  test strips with your CONTOUR®NEXT system to help manage your blood glucose levels. With highly accurate readings you can make the best informed diabetes self management decisions. CONTOUR®NEXT test strips are compatible with the following blood glucose meters: CONTOUR®NEXT connected, CONTOUR®NEXT ONE,...
Add to Wish List
Contour Next Blood Glucose Monitor
Self-manage your blood glucose levels with the easy to use CONTOUR®NEXT blood glucose monitor with a simple smartLIGHT® system. Self-guided testing helps you navigate the meter without any previous use and it comes with a back-lit, large display for easy viewing. Highly accurate...
Add to Wish List