About the
Diabetes Shop
The official store of Diabetes Australia and Diabetes Victoria, we are dedicated to supporting the 1.4 million people living with and at risk of diabetes. By shopping with us, you are supporting others living with diabetes. Since 2013 we have been providing essential and related diabetes products Australia-wide including rural and remote areas through the Diabetes Shop.
Our mission is to provide the largest range of high-quality products at competitive prices. We have over 400 products available online including products our diabetes specialised health professionals have developed to meet the needs of people living with diabetes in the community.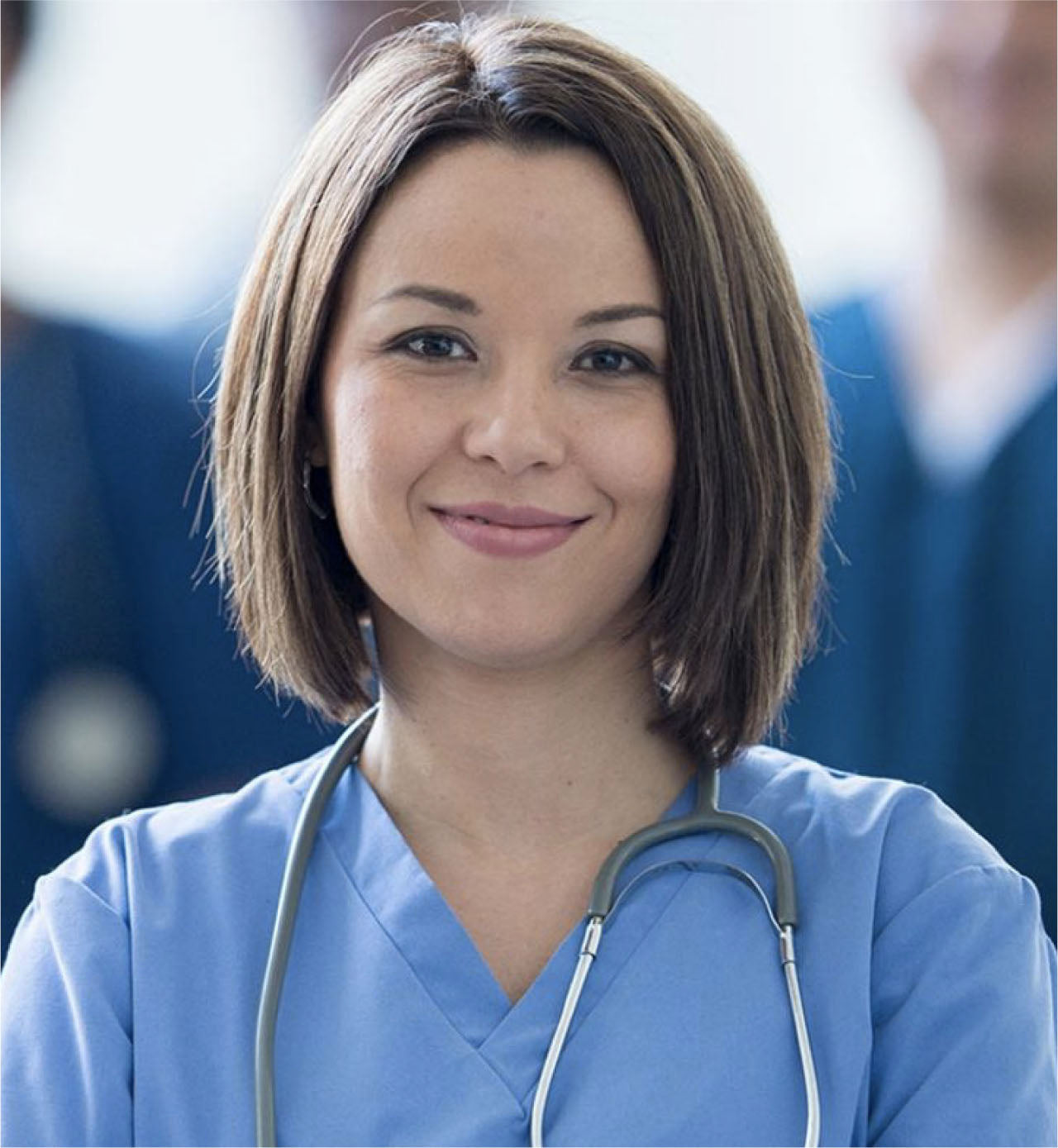 Quality assured
Delivered Directly to You
Shopping at The Diabetes Shop is easy and convenient. We aim to have your orders delivered as quickly as possible. In some metro areas this can be as soon as the next day. Regional and rural deliveries can be expected in 3 to 5 days.
Best of all, you can shop with confidence knowing our highly experienced health professional team has quality tested and approved our essentials range – which includes blood glucose monitors and insulin related accessories.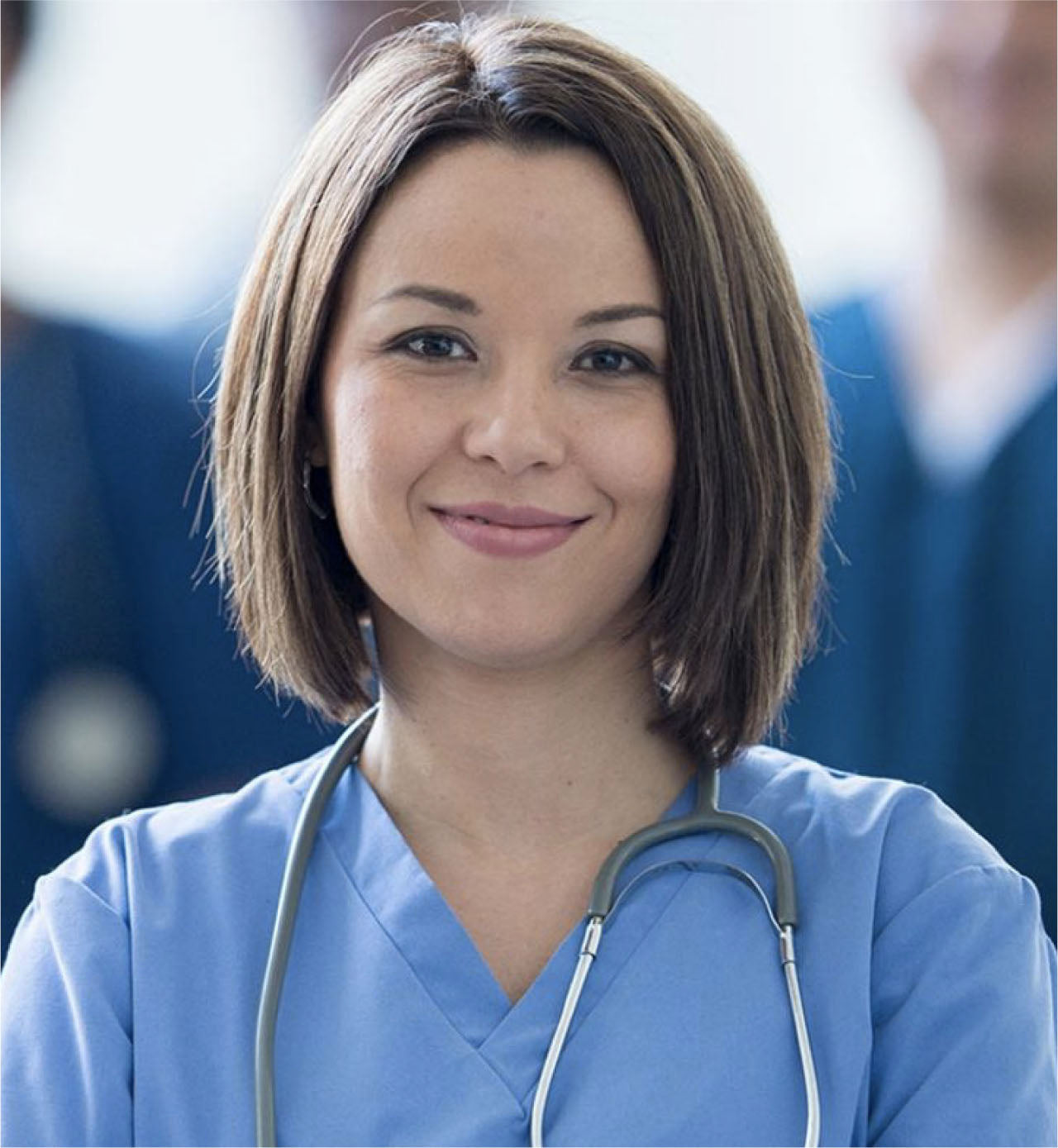 Make a donation
Any donations made through The Diabetes Shop will go to help support people living with or at risk of diabetes. Your gift will be used to deliver programs and services, advocate for change, and fund vital research for better treatments and a possible future cure. All donations over $2 are fully tax deductible and can be made at the checkout.