5 Must-Have Recipe Books for People Living with Diabetes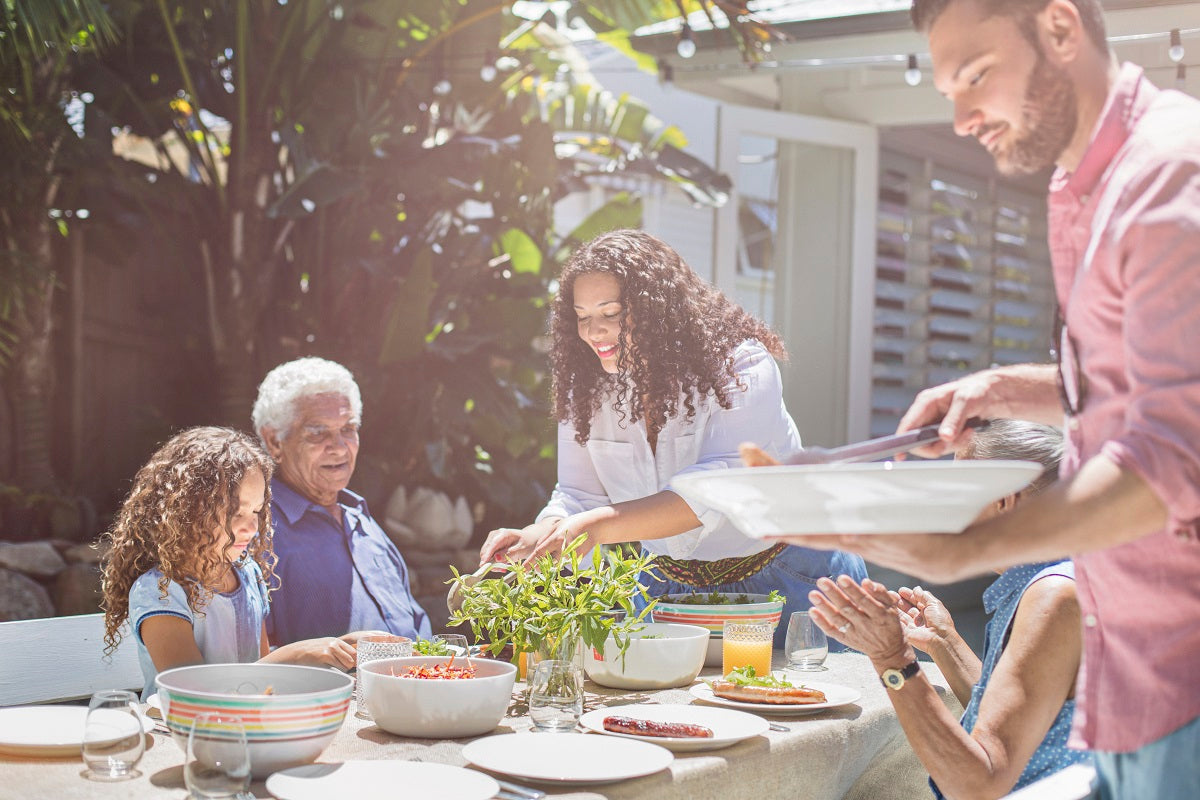 Five must have recipe books for people living with diabetes
If you think healthy cooking means small portions and bland meals, think again. The Diabetes Shop has a huge range of inspirational cook books that will spark creativity and delight your taste buds.
Introducing Everyday food as medicine. A compilation of recipes by mother and daughter team Kerryn Phelps and Jamie Rose Chambers. Using their combined experience as a GP and a dietitian respectively the aim of the collection is to fulfil Hippocrates' saying: "Let food be thy medicine and let medicine be thy food."
With over 80 easy to follow recipes and meal plans this book promises to deliver on flavour while also helping to improve your mood, gut health and energy levels. Beautifully photographed, this hardback volume makes the perfect gift.
If it's a low-carb diet you are interested in, the diabetesshop is excited have in stock the latest collection of recipes from Australia's peak science organisation, CSIRO. Based on scientific research, the CSIRO low carb diet has been helping Australians lose weight and improve their overall health for many years. The CSIRO Low-Carb Every Day volume has new recipes, daily eating plans and even exercises that makes implementing a low carb diet at home easier than ever.
For those of you looking to join the 2.5 million Australians that are now eating a vegetarian diet the latest recipe book from the 4 Ingredients stable is the Veggie & Vegan cookbook. As the name suggests this is a cookbook for vegetarians and vegans but, more importantly, it's perfect for anyone wanting to eat a little less meat for better health. With only four ingredients to each recipe it makes eating a plant-based diet easy. And if you're thinking it's going to be all kale and lentils you might be surprised to find there's everything from tacos and curries to cookies and cream truffles and a deliciously decadent chocolate fudge cake.
If you've enjoyed recipes from the Healthy Food Guide you'll be pleased to discover that they have pulled together a compilation of fresh and tasty diabetes-friendly recipes that have been nutritionally analysed by dietitians. With recent research espousing the benefits of choosing low GI carbohydrates as a key to maintaining good blood glucose control, this collection has a focus on low GI recipes certified by the Glycemic Index Foundation. The Healthy Food Guide's Easy Recipes for Diabetes includes recipes such Cajun chicken jambalaya, grilled beef salad and an orange and almond cake. Healthy eating has never tasted this good.
Final mention goes to the Australian Women's Weekly Weight Loss for Diabetes. Split into recipes for cooler days or warmer days, this attractively presented collection offers hundreds of well-balanced, full flavoured recipes. Whether you're looking for a warming pork, sage and prune casserole or a refreshingly tangy bowl of chilli prawns you'll find something for every occasion in this book. There is also advice on portion control, tips for eating out and a seven-day meal planner. An absolute must for your bookshelf.