Making Healthier Food Choices, Part 2: Mains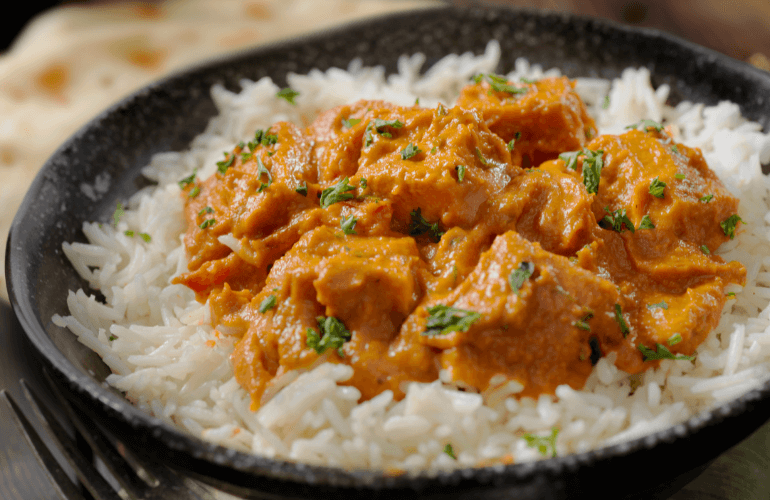 Changing your eating habits can be overwhelming and sometimes the changes are so big that they may even stop you from achieving your goals. Following on from Part 1, our article on micro-steps you can take to make your breakfast a little healthier, this time we look at some examples of better choices you can make when it comes to main meals.
These aren't a definitive guide to healthier choices. Rather, use them as a resource and inspiration for how you can make healthier food choices that are realistic and achievable.   
What your micro steps look like will be different to the person next to you. They depend on your goals. Maybe you want to eat more vegetables, try more low GI foods to see what impact they have on your blood glucose, or reduce your saturated fat intake to help with your cholesterol levels.  
Here are some examples of better and even better food choices for common meals and what the benefits are of making those changes.   
Healthy Food Choices Made Easy
If you're looking for more inspiration to make healthy food choices to better manage your diabetes, then try our Feel Good Food Swaps booklet where you'll find information and tips about how to make small, manageable healthy changes to what you eat. 
Article By: Kathryn Kirchner, Dietician