Diabetes takes a toll on mental health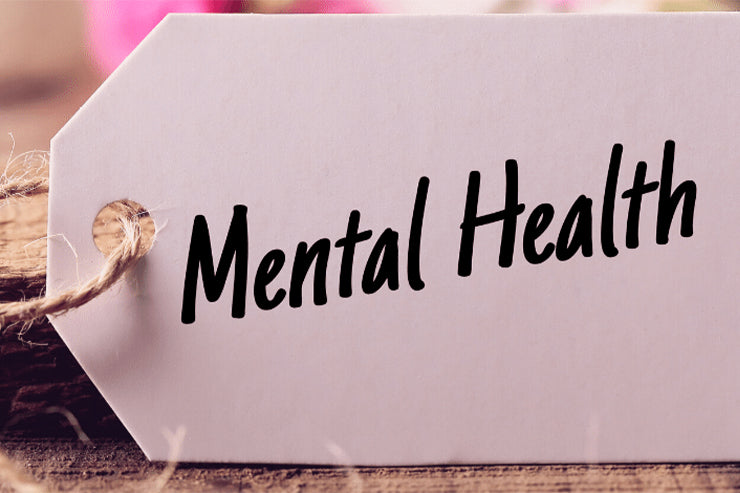 The pressure of living with diabetes takes a significant toll on the emotional well being of more than half of the people diagnosed with the condition.
During National Diabetes Week last week (July 12 to 18) a campaign called 'Heads Up on Diabetes' was launched to focus on the mental and emotional health impact of living with diabetes.
Research tells us that 71% of people with type 1 diabetes and 58% of people with type 2 diabetes feel the condition has a negative impact on their emotional well being. The emotional burden of diabetes primarily comes from the dozens of extra decisions people need to make every day. Some of the things people have to think about include: 'What are my blood glucose levels? Why have they gone high? Why are they low? Are my levels ok to drive? How many carbs are in that meal? Can I eat that piece of fruit?' The burden of these decisions can weigh you down in the best of times, let alone during a pandemic. The social and physical restrictions bought on by COVID-19 have added further stress and pressure.
A national survey conducted by Diabetes Australia found:
1. Almost half of all people with diabetes (47%) had experienced a mental health challenge because of their diabetes in the last twelve months. This was higher (over 65%) for people with type 1 diabetes and women with gestational diabetes.
2. Younger people with diabetes under the age of 40 were much more likely to have mental health challenges. There are over 124,000 people with diabetes under the age of 40. While just over 40% of people with diabetes have spoken to a health professional about their mental health – more than 80% said they had not been offered professional psychological support, and over 25% were not able to access mental health support then they needed it.
3. More than one in three people with diabetes (37%) say they felt burnt out by the constant effort required to manage diabetes.
4. More than one in four people (26%) said other people's attitudes and stereotypes about diabetes negatively impacted their mental health.
Psychologist Katherine Dixon said diabetes is relentless.
"The pressure never goes away," she adds. "Even when you're doing all the right things for your health – eating well, exercising, taking your medication – when you have diabetes you can end up with the wrong result. It can be hard to find the right balance when your body doesn't respond in the way you need it to."
Ms Dixon suggests five simple steps to help people with diabetes thrive, not just survive:
1. Positivity – incorporate something that makes you feel good into your day.
2. Engagement – be fully in the moment. When we're in the zone we stop worrying about other things.
3. Relationships – create connections with people that help you and make you feel good.
4. Meaning – do something that gives you a sense of purpose.
5. Achievement – celebrate big and small achievements each day
Diabetesshop.com currently has several books in stock to help people experiencing burn out or for those looking for ways to boost their wellbeing through mindfulness. Additional support can be accessed by phoning the NDSS helpline on 1800 637 700.